Do you want to promote your products or services with Sirkle?
---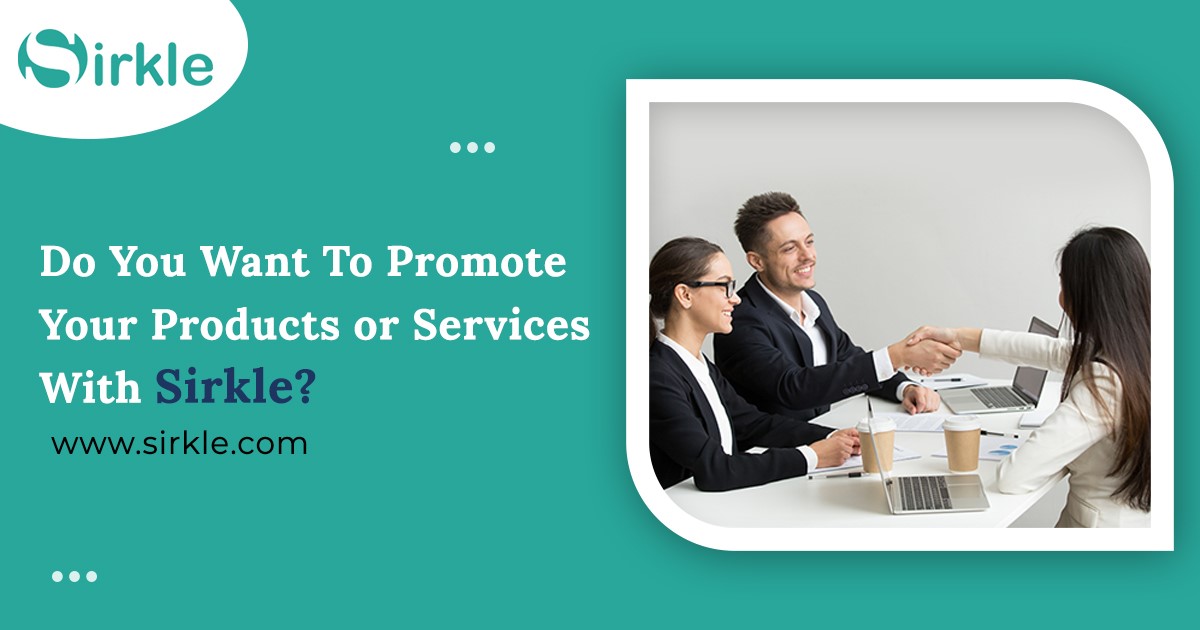 ---
Every business aims to get to the top. Whether it is a startup or an established multi-national company, the objective is always the same which is to expand the market, increase profitability, and get an edge over the competition.
Contact us @ https://www.sirkle.com/ and start your business growth.