Prepaid Cards vs. Gift Cards: What's the Difference?
---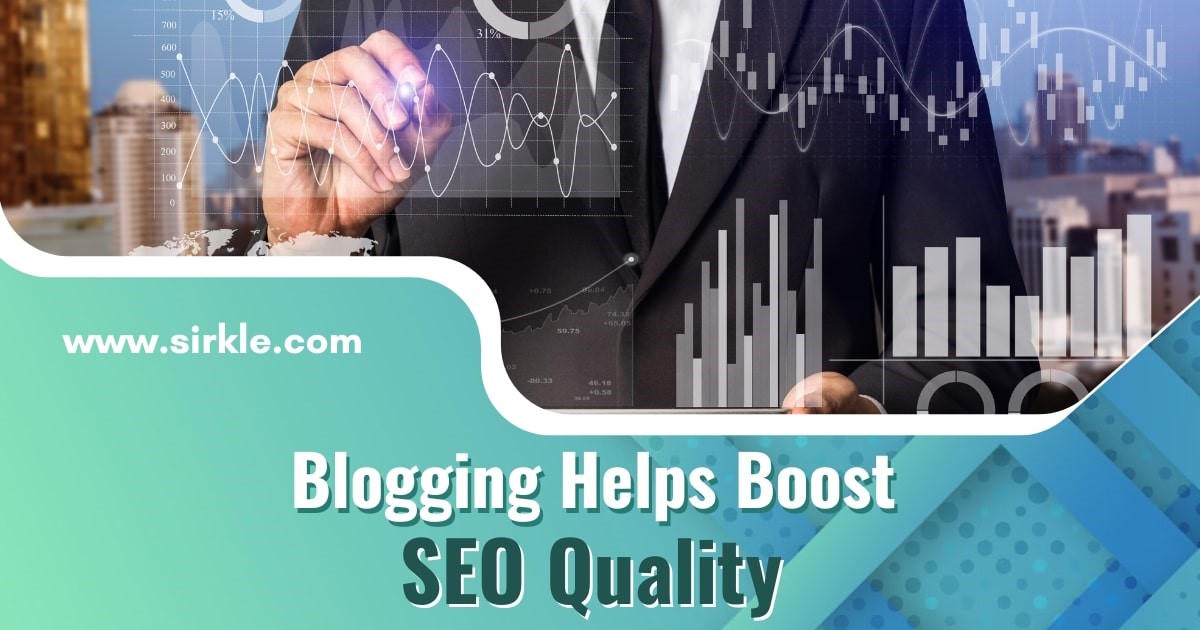 ---
Gift cards and prepaid cards both resemble plastic bank credit cards and can be used to make purchases in stores or online. In addition to being popular as gifts, they are also a convenient way to give recipients funds to use however they like that are safer than cash and more convenient than personal checks.
According to Deloitte's Holiday Retail Sales Consumer Survey of 2020, consumers spent most of their money on gift cards and general gifts this holiday season. Prepaid cards continue to be popular. Payments Canada's 2019 report shows that prepaid card usage increased by 64% last year.
Consumers are significantly reducing their in-store visits, so convenient payment methods that are safe are in high demand. Furthermore, contactless solutions are more important than ever thanks to the shift to online.
As payment options, prepaid cards and gift cards offer convenience and safety that are poised for exponential growth. Which is better? To help you make your decision, we've outlined a few key differences.


Adaptability

Prepaid cards generally provide flexibility. Prepaid cards offered by open-loop programs can be used anywhere a credit card is accepted. They can also be used online. Program-specific restrictions apply to closed-loop cards. The use of gift cards is usually limited. Gift cards are usually tailored to a particular retailer. If they are not part of a network of different retailers, then they can only be used with that retailer.


Security

Compared to gift cards, you may have more security here, but every prepaid provider has its own security standards. For example, Visa's Zero Liability policy covers prepaid cards. If the loss or theft is reported promptly, cardholders generally are not liable for fraudulent purchases. Be sure to read the fine print, though. Gift cards that are registered provide protection against loss or theft. You should be able to receive a replacement card if the previous one has not been used. Loss or theft of funds on an unregistered gift card is unlikely to be retrieved.


Reusable

The ability to reload prepaid cards is one of the key features that make them attractive. The cardholder can continuously load funds into the card depending on his or her needs after it is acquired. A gift card is usually loaded with a specific amount of money. In most cases, after the funds on the card have been exhausted, the card is destroyed and a new one is required.


Expiration

Prepaid cards do not expire once funds are loaded onto them. It may be possible to replace the physical card, but the funds will not expire. For promotional purposes or for specific uses, gift cards may have an expiration date. Read the fine print carefully when receiving a gift card.


Fees

Monthly fees are often associated with prepaid cards, along with other service fees. An ATM may charge a fee for withdrawals or reloads of funds. The purchase of gift cards from retail locations usually entails fees. The first year usually does not have inactivity or monthly fees, but they can be charged after the first year.


Conclusions

Each type of card has a set amount of money loaded on it.
Prepaid cards, which are issued by banks or credit card companies, can be used to make purchases, pay bills, and get cash from ATMs.
The most common use of gift cards is to buy items at a specific retailer, although some credit card companies also distribute them.
With prepaid cards, unlike most other gift cards, you can use them indefinitely, as long as you keep adding money to them.
As contactless payment solutions, both of these options offer convenience and meet safety standards.



Got questions? Visit us @

https://bit.ly/2TbHYjr