The Importance of Holiday eGift Cards

---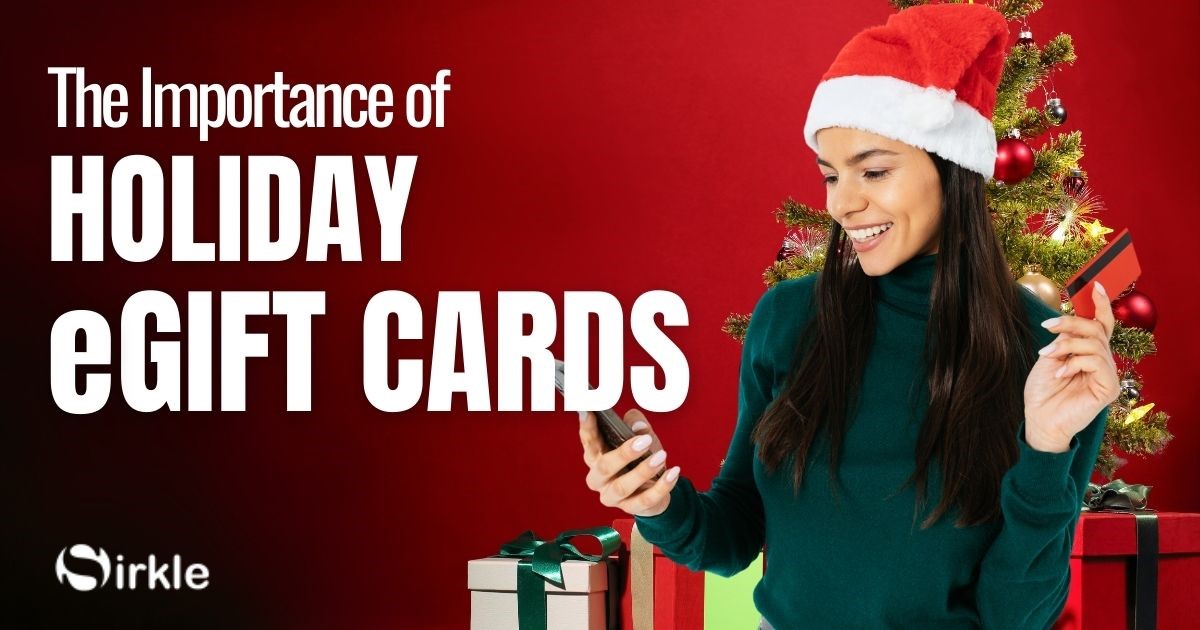 ---
COVID-19 pandemic-induced restrictions continue to recede from the world. In 2022, it will return to a state of somewhat normalcy. The holiday season will bring interesting new trends in gifting and how these gifts are paid for. According to Blackhawk research, 58% of consumers intend to change their shopping behavior. They plan to take advantage of more discounts and promotions.
As a result of limited in-person gatherings and remote connections during the holidays in 2020 and 2021, 2022 will be a unique combination of pre-and post-pandemic trends. Alternative payments have been rapidly adopted over the past two years. But consumers are now more interested in in-person, in-store shopping than they were two years ago.
A Gift Card's Power
In the 2016 holiday season, gift cards are the preferred gift, according to research from NRF and Prosper Insights & Analytics. On average, consumers will purchase 36 gift cards - both physical and digital.
According to Blackhawk data, gift card spending represents about half of total holiday gifting. Gen Z will increase their holiday gift card spending by 57% from $185 to $290 by 2022, according to Blackhawk data. Also, younger consumers (Gen Z and Millennials) are significantly more likely to buy gift cards before November (41% vs. 29% for Gen X and Baby Boomers).
As in-person get-togethers return, a new trend of hybrid physical/digital gifting is emerging.
Despite an uncertain economy, gift cards are particularly popular this year. Hirschfield explained that gift card purchasers can receive benefits, such as fuel points for buying gift cards. With the current high gas prices, this is very appealing.
Moreover, eGift cards allow consumers to send "last minute gifts" up and through the holidays. It is estimated that about 20% of consumers will send digital gift cards directly to a recipient.
Final thoughts
In the end, there is no denying that eGift cards are an excellent option for those looking to gift something special this holiday season to friends and family. You can purchase them online or in stores, and you can use them in all your favorite places, including restaurants, coffee shops, grocery stores, and more. The best thing about them is that you can send one to anyone you like—whether they live across the street or on another continent.
Got questions? Visit us @ www.sirkle.com and we're happy to help.