The Importance of Web Interactivity

---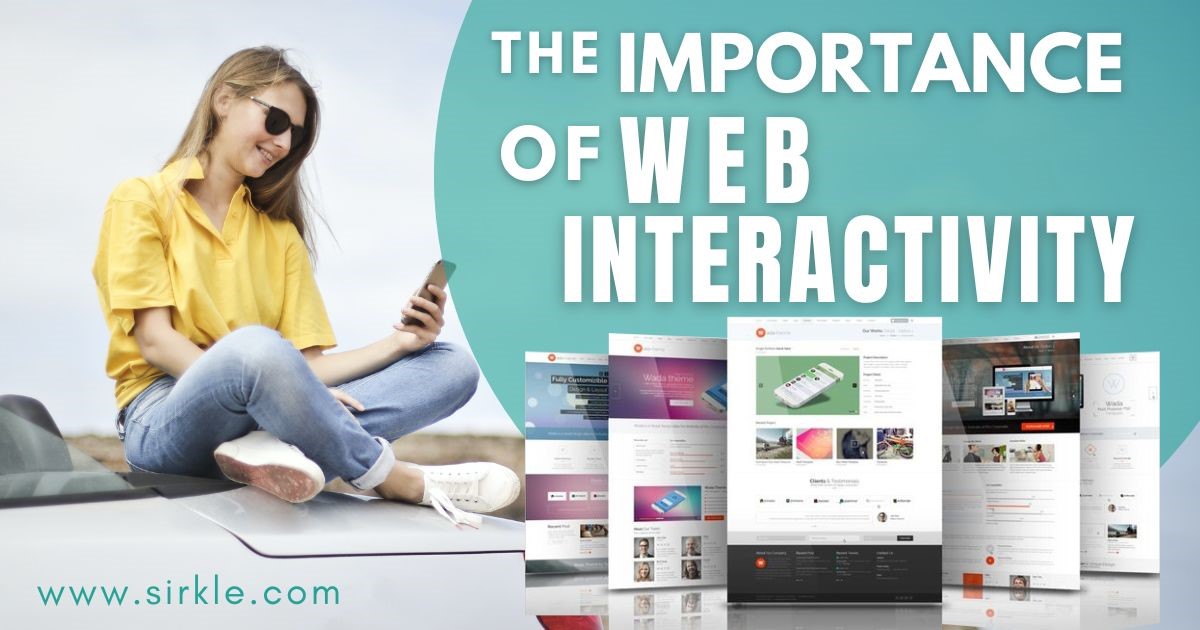 ---
Communication with users around the world is best achieved through websites. Therefore, creating a great website requires many elements. Website interactivity is one of these elements that has become increasingly important in recent years.
Interactivity on the Web: what is it?
The purpose of it is to communicate with your website's users. In order to provide a better user experience, interactive websites include elements users can actively engage with.
Interactive photo galleries, contact forms, and clickable buttons are a few examples of these elements. The possibilities for Web Interactivity are endless.
Nevertheless, you must find the balance between interactivity and providing useful information, as you do not want the user to be overwhelmed by all the flashy elements without finding what they need. Their goal is to accomplish something, not just browse your website.
Designing an interactive website has many benefits:


By providing visitors with the information they need, it guides them to the right place
User experience feedback can be easily captured with it
By submitting personal choice data, it allows visitors and users to customize their experience
Clients and customers are more likely to stick around if your website is interactive - interactive websites make users and visitors more interested and make them want to come back again and again.
With social media and blogs, you can expand your reach - people like to comment!


Interactive websites offer many more benefits than those listed here, and this list is not exhaustive. There are so many that listing them all would be impossible.
Consider adding some interactive elements to your website - It will improve the browsing experience for your users!
Let us help you with web interactivity! Would you like to learn more? Check out https://www.sirkle.com/ for more information.