Blog marketing: How to Promote your Business?
---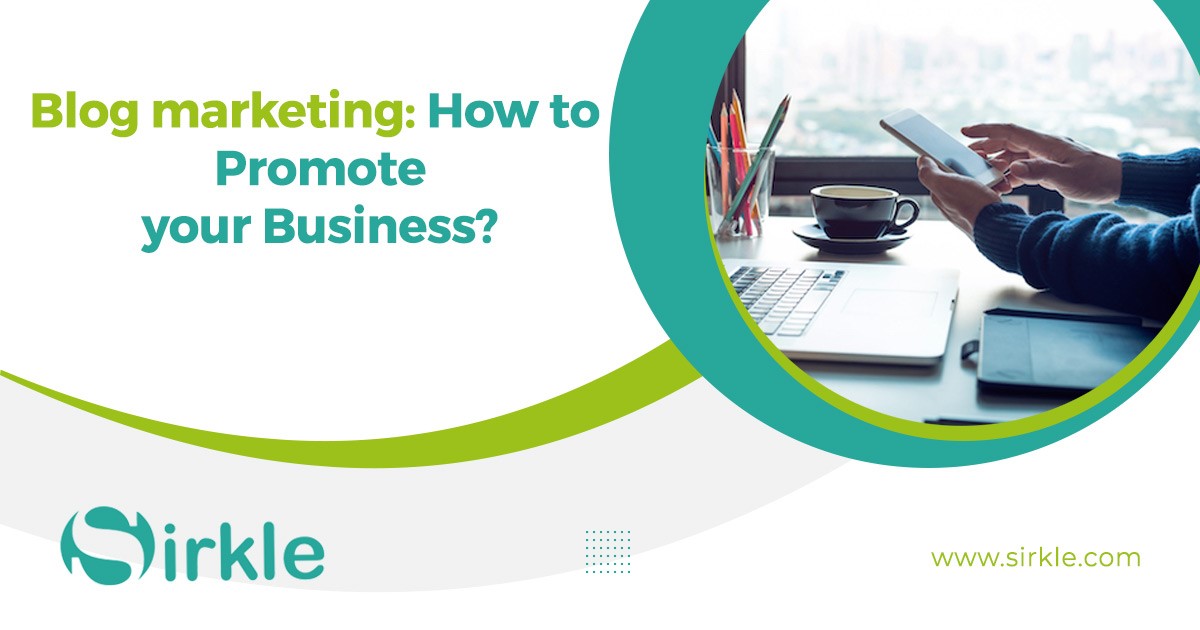 ---
It is no easy feat to be successful in blog marketing or online marketing. Online prospects and audiences are bombarded with thousands of blogs, websites, podcasts, and social media channels. Prospects and customers are, basically, bombarded with information and noise from every direction. How do you stand out? Next, we'll discuss the best blog marketing practices that will guide you on how to effectively promote your business.
Create a tutorial for your product
Talk About a New Product launch
Highlight a Great Customer
Share exclusive discounts and promotions
Publish guest blog posts on your blog
Comment on Other Bloggers' Blogs
Blog Post Optimization
Include links to recent Instagram posts, Facebook posts, and Twitter posts
Make Your Content Attractive to Readers
Consult with Experts in Your Field
Add a share button to your posts
Conclusions
A blog is a powerful tool for promoting your company and products online. A good traffic and improved web visibility are guaranteed with this easy and effective online marketing channel. Increasing traffic to your site and increasing visibility isn't difficult, as you can see. You will see a significant increase in business visibility, levels of engagement, and, ultimately, ROI, if you follow these best blog marketing practices.
Sirkle is here to help: