How to Promote Your Small Business?
---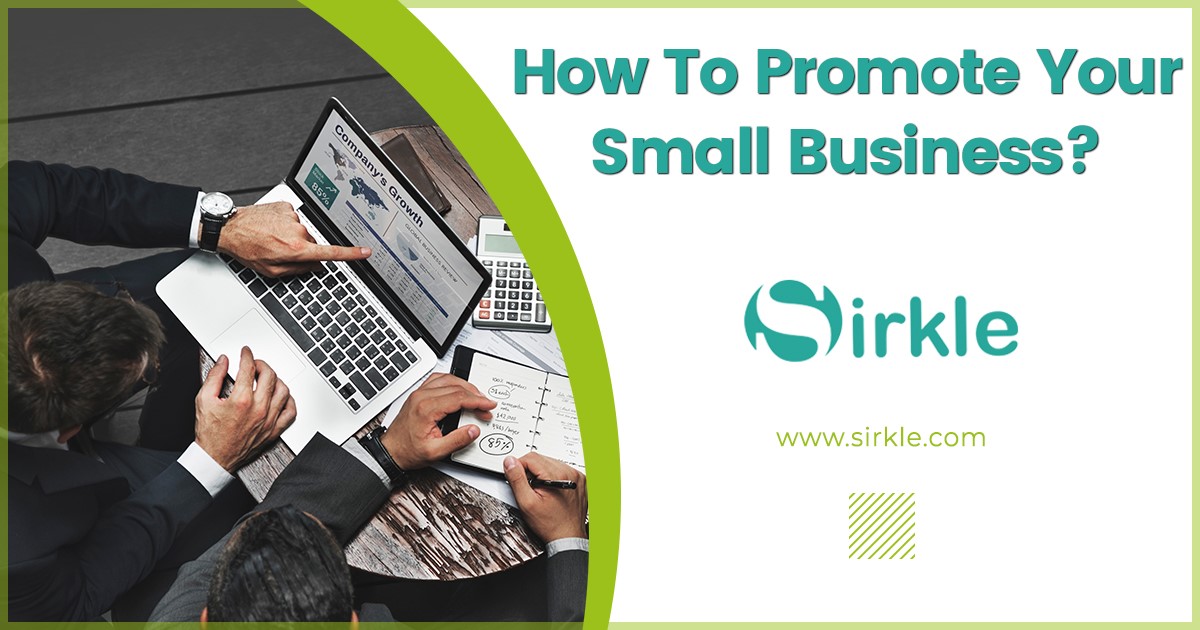 ---
If you operate a business, it is critical to advertise your brand in order to attract new customers. Concentrate on a few basic tactics to assist you to spread the word about your organization.


Create a brand image/logo - Your objective is to achieve widespread brand awareness since it will provide credibility to your company and drive people to spread the word about it. Increase the visibility of your brand by including it on your company stationery, business cards, email signatures, brochures, signage, website, and merchandising materials.
Advertise - You may share promotions such as eGift cards, eCoupons, Special Offer, and Blogs to any of your social media accounts in order to attract new customers.
Create an interactive website - Websites with interactive design provide a more customized user experience, which may lead to satisfied customers. Users who are engaged are more inclined to establish a long-term engagement with websites. It may leave an indelible impression on users' thoughts which increases brand recognition and reach.
Create Promotions - Having eGift Cards and eCoupons are quick strategies to increase sales and attract potential customers.


This may sound expensive and time-consuming. Right? Worry no more. Sirkle has it all planned out for you. We provide fully optimized content, images, and layouts with our premium plan. Sirkle also assists you in creating promotions like eGift Cards and eCoupons, so you can post them to your social media. Within the VIP plan, Sirkle will create and manage your website, promotions, and all your social media accounts for you.

Got questions? Visit us @ https://bit.ly/2TbHYjr