Social Media Marketing: Consistency is Key
---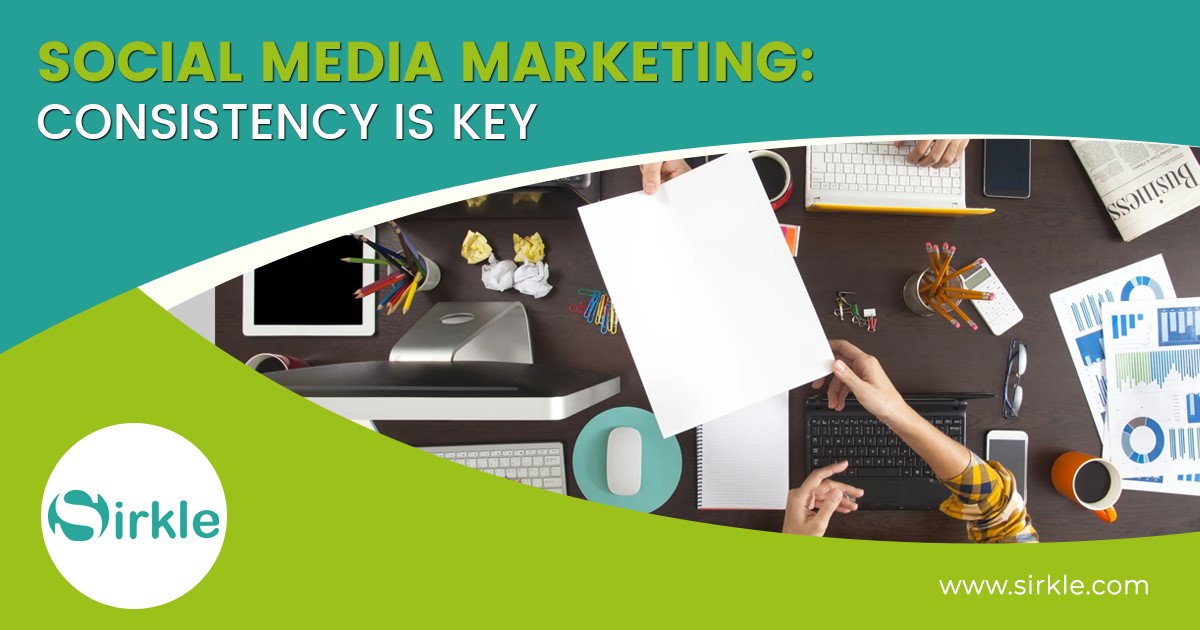 ---
Social media marketing is all about consistency. If you want your audience to recognize your brand, you must be consistent. Consistent branding allows you to grow your audience reach and engagement.


Content Consistency
Sharing on social media shouldn't be scattered. Educate your audience and share information that they will find relevant. Authenticity and relevance are the keys.
Think twice before retweeting or hitting 'share' when sharing someone else's content. You should ensure that the information you share is accurate and ethical, which means you should verify the source of the news you share. Make sure an article or post is accurate by cross-checking it with other online sources. It is probably safe to share that news if other trustworthy sources confirm it. If you regularly share trustworthy content, then you are as well. Take the time to verify information as an extra step to safeguard your brand and reputation.


Posting Consistently
Post content in a balanced manner. Post a variety of content and don't focus on posting only one type. If you post videos about home maintenance twice a day, every day, for example, it can cause an imbalance with your other posts, like those about house sales or company information that are only posted once a week. Be consistent when sharing the different kinds of content you post once you've found a good balance. When you create a posting schedule, you can keep track of when and what you post. Make sure that you plan out your daily posts for each social media channel and stick to them.


Post daily on social media.
An advertisement or post can reach only a limited number of people through organic reach, which comes without paying to boost it. Posting regularly is a good way to stay in front of your audience. You can maximize your organic reach by posting every day.


Got questions? Visit us @ https://bit.ly/2TbHYjr