The Benefits Of Social Media For Startups And Small Businesses
---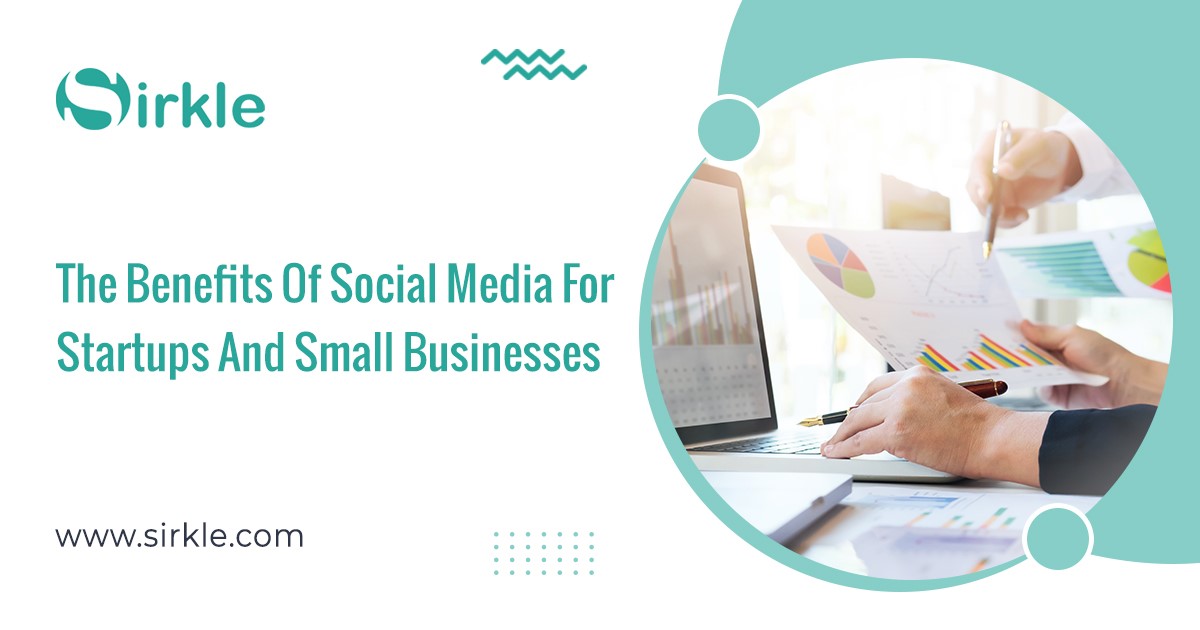 ---
All demographics can now play together on social media. Having free access to such a vast audience of potential customers for any product is every marketer's dream. Social media is already used by the vast majority of marketers.
Assuming that social media is only for big brands with millions of dollars to spare, many small businesses shoot themselves in the foot. Rather than create a barrier between small businesses and their customers, social media platforms provide an opportunity to grow and develop relationships with existing customers and to attract new ones.
Small businesses and startups can benefit from social media marketing in three key ways:
Creating brand awareness
The advantages of social media over traditional media platforms like TV, radio, magazines, and newspapers are numerous. You can use social media to spread information about your business in a quick and cost-effective way and potentially reach millions of people with your message. A higher number of followers for your business, more sign-ups for your services, and higher conversion rates for your marketing campaigns are all possible results.


Site Traffic Increase
You can easily direct traffic to your private platforms using social media if you have a website for hosting your products and services. It will increase the quality and quantity of your inbound traffic. In this way, you don't have to rely solely on SEO and being found on Google.


Promoting and selling products and services
Social media can also be used to market your products directly. The added functionality of retargeting ads offered by platforms like Facebook and Instagram allows you to easily target your target market and deliver your content directly to their eyes.


You can generate huge returns on investment if you use social media as part of your small business or startup marketing strategy. Make sure you post consistently on these platforms.